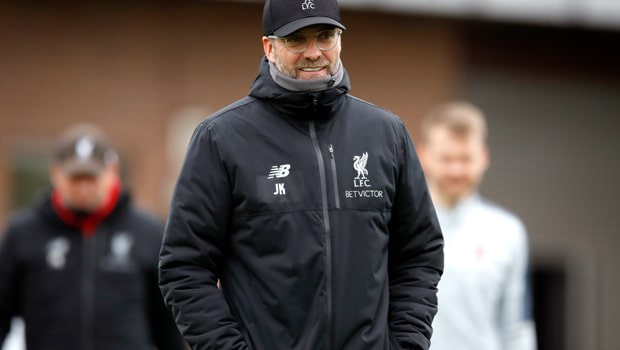 Liverpool manager Jurgen Klopp insists his side are back where they belong after they reached the quarter-finals of the Champions League following their win over Bayern Munich on Wednesday night.
The Reds opened the scoring in Munich in the 26th minute, before Bayern pulled back level after an own goal from defender Joel Matip.
However, Klopp's men moved into the next round after another header from Virgil van Dijk and another goal from Mane. Wednesday's win sees Liverpool become the fourth Premier League team in the last eight and Klopp insists the club deserve to be challenging at the top of Europe.
He told reporters: "Scoring three here is really difficult, that's massive, and a big step for us.
"We will see what we can do with it, but it's a fantastic sign. I love it. We set a mark for LFC with this wonderful club that we really are back on the landscape of top international football.
"We all think that's where this club belongs and tonight we proved it at least a bit. I am really happy about the result and the fact we are through.
"That makes me really proud and happy because I really think this club deserves the awareness again. We are back, it's so good.
We have a lot to improve and develop and a lot to learn but we are back and I like that fact."
Liverpool are now 6.00 to win the competition, while Manchester City remain favourites at odds of 3.25.
Leave a comment