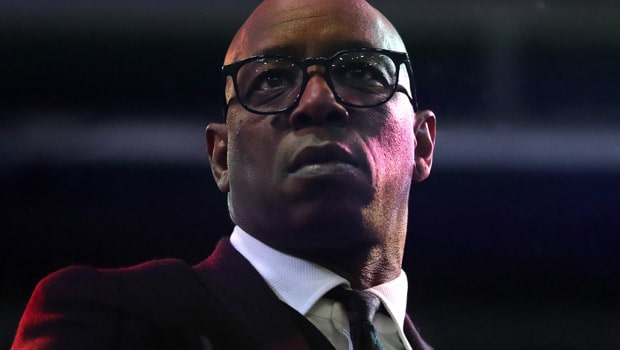 The Premier League have had a fiery start to the new season but the story has been more of the same as the reigning champions Manchester City have once again taken control of the top half of the table. Although they only managed a draw against Newcastle United and Arsenal with a perfect start are at the top with nine points after three matches.
But recently Arsenal legend Ian Wright made a very shocking comment on the league's competitiveness as he shared how Liverpool have kept the league interesting otherwise it would have been a one horse race for the Citizens who are simply in a league of their own.
Pep Guardiola's men have won four Premier League titles in five years with Liverpool sneaking the only other one under the able leadership of Jurgen Klopp. While the Reds have done really well in Europe they have not been that great domestically. But Still they have been the only team to challenge Manchester City in these dominant years. Klopp must be cursing his luck for finishing second twice by only one point.
Recently in a discussion regarding the league  in the Off The Ball podcast, Premier League and Arsenal legend Ian Wright shared his feelings on the Reds. "If it wasn't for Liverpool this f*****g league would be s**t. Simply because (Manchester City) beat them on two occasions by one point and then they hammered them out of sight. If it wasn't for Liverpool it would be a precession," Wright stated.
Liverpool have not had a great start to the new season with darwin Nunez getting sent off against Crystal Palace. Although they salvaged a point from the game it was very tight for them. Wright feels that the Reds will have to get back in shape soon if they want to pose a challenge to the Citizens.
"(The Reds) are just a victim of the fact that they've been so good, there's no way they're mentally tired. You watch the Community Shield game, they absolutely hammered Man City in that game they were all over them. So it's just a case of it's been a bad start for them and they're going to need to catch up quick."
It has been a difficult start for the Reds and now things need to change quickly for Klopp's men or they will be handing the league to Manchester City even before five games are over, something that is not a good advertisement for the league.
Leave a comment