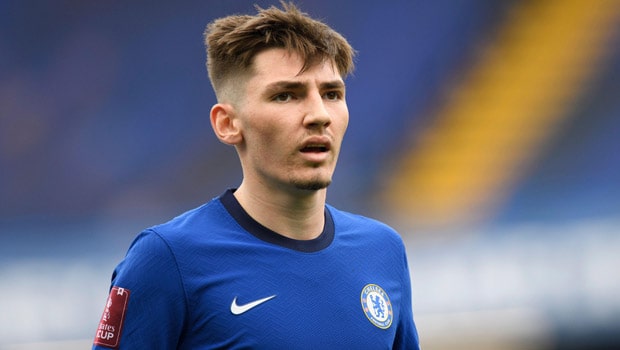 Reports from multiple sources are indicating that Norwich City remain active in the open market and could be close to signing Billy Gilmour on loan from Chelsea. The midfielder from Scotland has been explicit in saying he wants more first-team action.
Although multiple clubs have expressed interest in Gilmour, some reports indicate that Chelsea and Thomas Tuchel may select Norwich City given Tuchel's familiarity with Daniel Farke.
Tuchel managed Borussia Dortmund's first team when Daniel Farke managed the club's second team.
As such, Farke's Norwich City side do play a midfield formation that Tuchel is familiar with and employing within Chelsea.
The goal would be to get Gilmour some heavy reps in this formation at Carrow Road under Farke.
Reports currently indicate the move could be finalized next week. Gilmour currently has two years remaining on a deal with Chelsea, a four-year extension that started in September 2019.
Chelsea reportedly don't have any reason to let go of Gilmour, but see a ton of long-term value in letting him get more first-team reps in Premier League action.
The 20-year-old has a bright future ahead, clearly, but made just five PL appearances for Chelsea last season. While he did get some time in the FA Cup and the Champions League, Gilmour's potential can only be reached with more playing time.
Fans recently were able to see Gilmour put together a man of the match performance vs England at Wembley.
City had a similar strategy with Phil Foden, in terms of using a loan situation to get more reps in.
Leave a comment