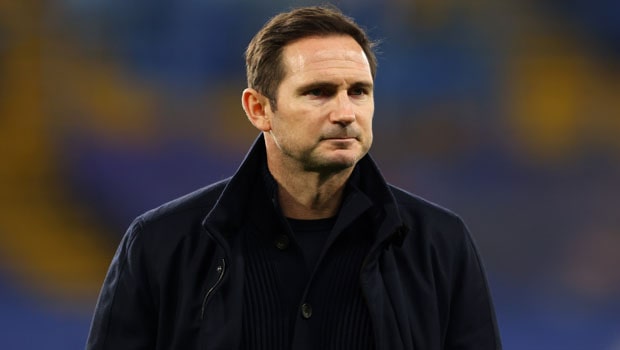 Chelsea's performance has been pretty bad in recent weeks.
The Blues are 9 points from the lead, and although they are among the Top 10 of the table, the Board is not happy with the results.
The Board has been emphasizing that they want the club to be in the Champions League positions, and they have sent a clear message for Frank Lampard to get things back on track and improve the club's performance.
But Lampard has said that the club does not have the necessary experience to win the Premier League, something the Board has not liked.
The club spent an impressive £ 250 million on the transfer market to bring in Thiago Silva, Timo Werner, Ben Chilwell, Kai Havertz, Edouard Mendy, and Hakim Ziyech. All high-level players who even have international experience playing for their country's teams.
All of these players came at Lampard's request, making his attempts to lower expectations look bad.
The Board would give Lampard more time due to the excellent result he achieved last season, managing to qualify the club for the Champions League and showing a great performance despite losing his best player Eden Hazard and having to work under a transfer ban.
But time is running out for the coach, and the Board continues to probe the market for possible replacements.
Some of the names listed for the new blues coach are Ralph Hasenhuttl, current Southampton coach, RB Leipzig's Julian Nagelsmann, and Thomas Tuchel.
Also, Max Allegri, former Juventus coach, has expressed his interest in coaching in England. Still, the Blues seem to be more interested in a German coach due to the large number of players of that nationality in the club.
Leave a comment