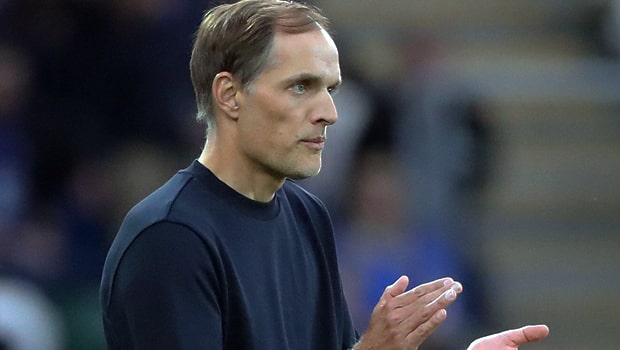 Chelsea manager Thomas Tuchel was delighted with the performance of the team after they defeated Brentford by 2-0 in the EFL Carabao Cup quarterfinals on Wednesday. In fact, the Blues were on the backfoot as some of their key players are still recovering from Covid-19.
As Chelsea was not at its full strength, Brentford dominated the first half but the Blues were able to keep the opposition in check. Pontus Jansson scored his own goal in the 80th minute and then Jorginho made sure that his team was going into the semifinals after he scored through a penalty.
The German manager stated that his team ticked the right boxes and he was happy with the performance of his team.
"We had a brilliant performance and a brilliant result, given the circumstances. We were very disciplined, very structured, and had individual qualities. Well done to the boys. I'm super happy," said Thomas Tuchel.
Due to Covid-19 woes, Tuchel had to name three academy players – Harvey Vale, Jude Soonsup-Bell, and Xavier Simons – in the final XI. In fact, the trio only trained with other players for only a couple of days but Tuchel added that they were able to do their job.
"The three boys did well. They did not train for a week because the academy was closed, then we invited them to train with us for two days. They listened carefully and did their job. And the seven guys that played with them supported them. They did well and were involved in a good performance."
Meanwhile, Chelsea will now face Tottenham Hotspur in the semifinal of the EFL Carabao Cup. Tottenham defeated West Ham by 2-1 to book their place in the final four of the tournament. The Blues manager added that they are looking forward to the contest as it will be a London derby.
"It was clear it was always going to be a strong draw, with four tough teams, but Tottenham is nice for our fans. It's a London derby and we're looking forward to it."
Chelsea had defeated the Spurs by 3-0 when these two teams had last faced each other. The Blues will next take on Aston Villa on Sunday in Premier League.
Leave a comment