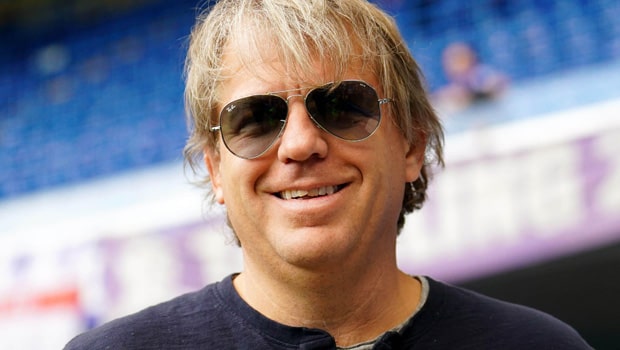 At Stamford Bridge, new airs are beginning to breathe thanks to the fact that the new owner of the team, Todd Boehly, has already taken office.
Boehly has got down to work and from day one has started working so that the club continues to be one of the most competitive in Europe.
One of his first tasks has been to inject capital into a club that spent several months without being able to generate income due to an institutional and economic blockade that threatened its sustainability.
Boehly has carried out a capital increase worth 100 million pounds, which would be about 117.6 million euros at current exchange rates. A significant injection right at the start of the transfer market, so coach Thomas Tuchel could well use it to bolster the roster with new signings. Some of the players Tuchel has on his target list are Juventus' Matthijs de Ligt. The 22-year-old has a €150m release clause, so if Chelsea wants him, they will have to move on the market to sell several players to finance this operation.
According to The Telegraph, Chelsea will have more than 200 million euros to invest in signings this summer. Part of that investment will be based on player sales, as could be the case with Romelu Lukaku. But since it is very likely that not all operations can be financed with sales, the injection of capital by the new owners is essential.
In addition to this injection of capital to give oxygen to the club's internal finances and finance signings, Boehly, who leads the Clearlake consortium, has also committed to investing 2,000 million, most of which would be used to renovate Stamford Bridge.
Leave a comment