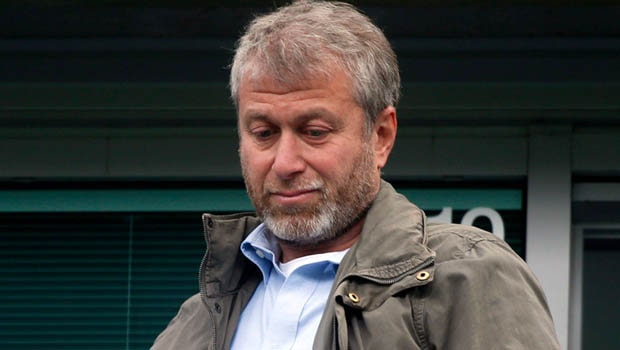 Roman Abramovich has put Chelsea up for sale, and a bidding war has broken out to take over the English club.
Various business people and consortiums are interested in gaining control of the Blues.
Russian owner Abramovich is asking about £3billion.
According to the US Bank Raine Group, interested parties have until March 15 to submit their offers.
Nick Candy is the latest contender to join the race to acquire the English club.
Candy, 49, is set to bid £2.5bn plus £1.5bn for the refurbishment of Stamford Bridge.
A spokesperson said: "Nick Candy is actively exploring a number of options for a potential bid for Chelsea. Any bid would be made in conjunction with another party, and we have serious interest from several international partners.
"Mr. Candy has a huge affinity with Chelsea. His father was asked to play for the club, and he has been watching matches at Stamford Bridge since the age of four. The club deserves a world-class stadium and infrastructure, and Mr. Candy's unique expertise and background in real estate would be a hugely valuable asset to deliver this vision."
In addition to Candy, Swiss billionaire Hansjorg Wyss and American investor Todd Boehly are among those best positioned to acquire the club. Both are said to have already submitted a joint offer under a consortium.
Also in the running is Turkish businessman Muhsin Bayrak who has claimed that he is in advanced negotiations to secure the club's takeover. He has even gone so far as to suggest that the deal is nearing completion.
Bayrak is the chairman of AB Grup Holding. He has invested in construction, energy, tourism, and cryptocurrencies. In a statement released through Turkish media, he said: "We are in the negotiation phase with firms, we will fly the Turkish flag in London." early. "The negotiation process has come to an end and we are planning to sign soon. This sale is also very important for Turkey."
Leave a comment