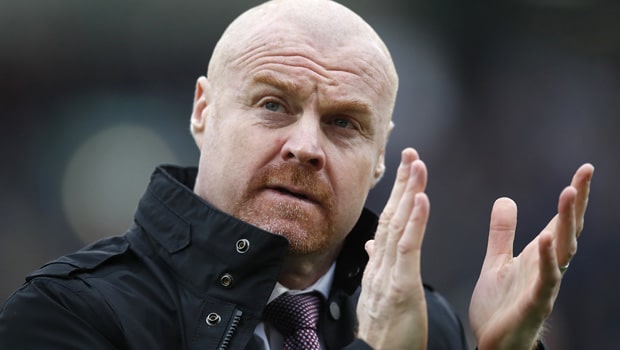 One of the last Premier League season's bright spots, 10th placed Burnley has had a rough start to the new season. Having been mostly quiet in the transfer market previously, Sean Dyche decided that his team is good enough to make another push and no additions were needed. While the bank is probably not completely empty, Burnley is unlikely to fight for the big names in the market any time soon, but Dyche might've wished he had made some moves, as his team has opened the season with to Premier League losses and crashing out of the EFL Cup.
The end of journey in the EFL Cup might have a silver lining though. Operating with extremely limited squad depth, Dyche has been forced to play his workhorses day in day out with the condensed schedule. Burnley has played five games in two week time since the start of the season, three of which have been the Cup games. Dyche's men beat Sheffield United in the penalties to open the season and then went on to win Millwall to go to top 16 – but then Manchester City took the spoils 0-3 at Turf Moor and that was the end of that chapter. Meanwhile in the Premier League, the going was tough as ever.
Squeezed between the midweek cup fixtures, Burnley began their journey to another Premier League success. Their opener on the road at high-flying Leicester left a lot to be desired for as the hosts rampaged to 4-2 victory. On the positive side, Burnley scored two goals, a feat repeated only once after the return to action in July. Chris Wood was on target and James Dunne opened his Premier League goal tally, but it was of little help against dominant Leicester.
The home opener against Southampton was highly anticipated, but quickly turned into a cat and mouse game with Danny Ings taking the visitors up only five minutes in. Chasing a lead has never been Burnley's bread and butter, and Southampton was able to kill off the game completely and rake in the coveted three points with that single goal.
Burnley is now out of the EFL Cup and can concentrate fully on retaining their 10th position in the EPL. They did it last year with the same squad, why not again?
Leave a comment