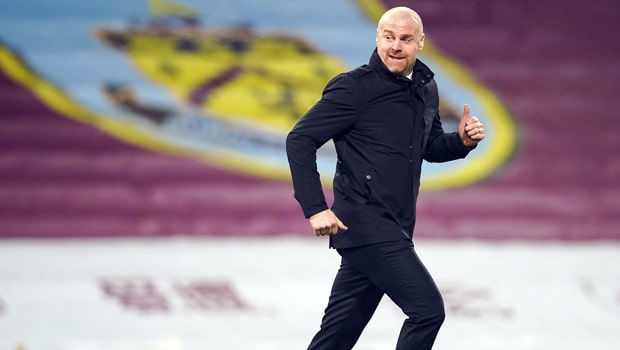 Burnley's newest chairman, Alan Pace, said the newest owners were "fully prepared" to support Sean Dyche in whatever is needed to improve the quality of play as we approach 2021.
ALK Capital, a US-based firm, completed the Burnley takeover official Thursday. Burnley heads into 2021 five points clear of the relegation zone, most recently boasting a 1-0 win over Sheffield United.
Burnley is now the sixth club in the Premier League to be American-owned, joining the likes of Fulham, Crystal Palace, Liverpool, Arsenal, and Manchester United. Pace brings in his years of expertise as a chief executive with Real Salt Lake of MLS (Major League Soccer).
Burnley are currently in the midst of their fifth-straight season in top flight competition after being promoted from the Championship in 2016.
Pace added this would be the beginning of an "exciting new journey for the entire Clarets family."
"What attracted us specifically to Burnley had a lot to do with the passion of the fans, the quality of the club and the way that it had been managed, the longevity of the coaching staff and the ability for us to see a path to growth."
Fans of Burnley should take note that ALK Capital had two previous, separate investments in 2020 into two football technology firms that specialize in data and predictive analytics.
Leave a comment