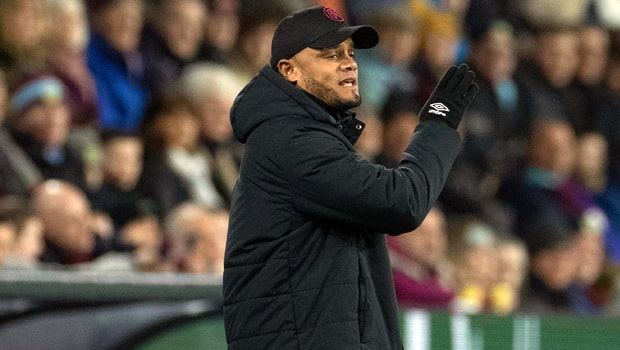 Burnley have sealed their ticket back to the Premier League with seven games remaining in the Premiership, which shows what a great campaign the club has had.
Many points out that the success of the club is due to the great work that Vincent Kompany has developed. The former player and now manager took over the reins of the club when they were relegated to the Premiership last year after spending six consecutive years in the top flight.
Only one season was enough for Kompany to transform the team that now stands out for a game based on possession of the ball and focus on explosive players capable of running great distances in a short time. They lead the league by 11 points from second-placed Sheffield United.
Pep Guardiola recently recognized Kompany's great work and pointed him out as a potential successor to his chair at Manchester City.
About the achievement, Kompany commented the following. "No [I couldn't have dreamed of this]. It's Easter, there's seven games to go and we are already celebrating.
"We didn't expect this. We want to experience it one day but we had a different timing on it. Quicker is better sometimes."
He added: "It hasn't been easy. Days like today happen more than you think, we found a way it was not easy at all. But somehow this season we also ended up on the good end of the game.
"There is a belief in the team, and it is still a team that can improve and that is the exciting part. They're like kids, they're celebrating like kids and that's fun to see."
Leave a comment