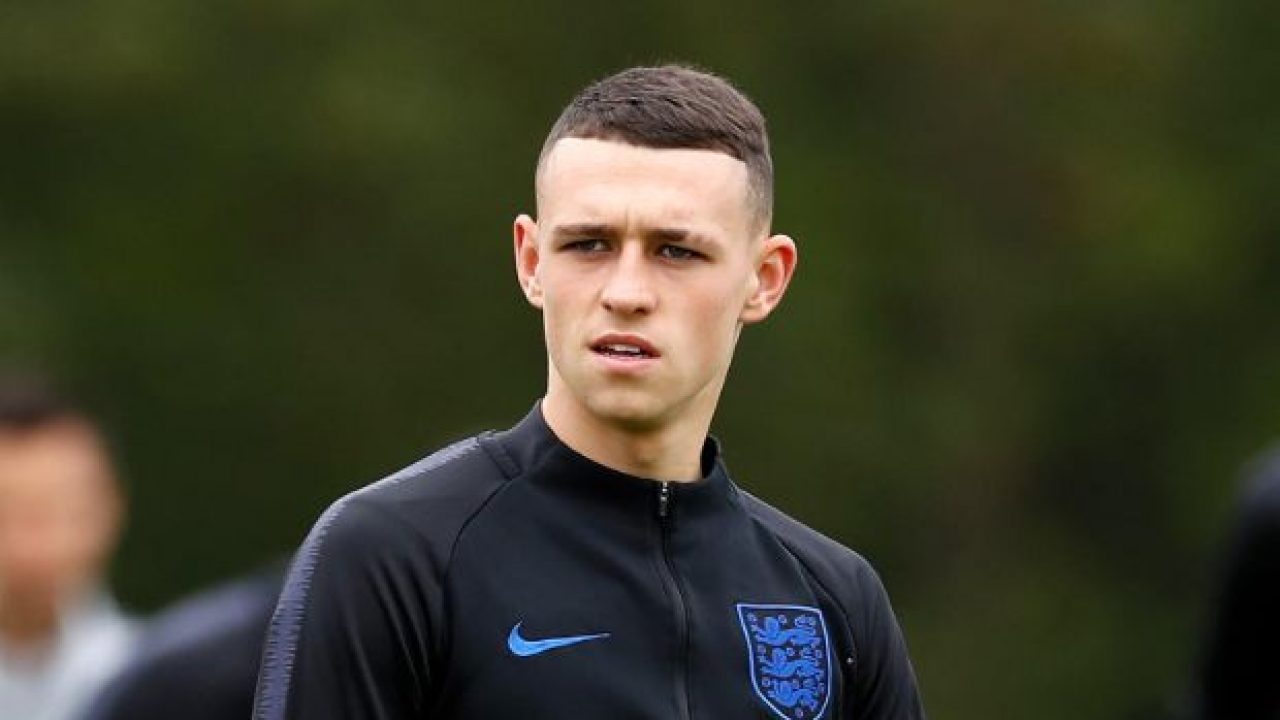 It's interesting times for Manchester City fans with the two stories that developed from the club on Tuesday. First, it was about the Etihad Stadium expansion, which the club submitted its proposal to expand the stadium to 60,000 capacity.
The club's home ground is currently at just over 53,000 capacity with an estimated £300M earmarked for the extension of the North end stand of the stadium.
The Proposals include a stadium roof walk experience as well as a sky bar overlooking the pitch, a 3,000-capacity fan zone, a new club shop and museum, and a 400-bed hotel.
It also revealed that the expansion will create around 3000 jobs and help the east Manchester area improve, according to the proposal submitted to Manchester City Council. The expansion works will take three years.
Meanwhile, Phil Foden, who has missed Manchester City's last four games, has returned to training, according to the club on Tuesday. The midfielder needed surgery but will now be available for selection as Pep Guardiola's men continue to chase Arsenal on the Premier League table with a four points gap.
The Cityzens have eight games left in the season and play in the UEFA Champions League on Wednesday away at Bayern Munich for their second-leg quarter-final fixture. The Premier League champions won the first leg with a handsome 3-0 scoreline.
Foden has been on the sidelines since March while on international duty with England as he had his appendix removed. The 22-year-old has 13 goals in 36 appearances for City this season.
However, there isn't an assurance that he will feature in Wednesday's Champions League quarter-finals, with a 3-0 lead from the first leg. Manchester City will face league leaders Arsenal on April 26 with a chance to reduce the points gap to a single point, but before then, there is an FA Cup tie against Sheffield United at the weekend.
Leave a comment