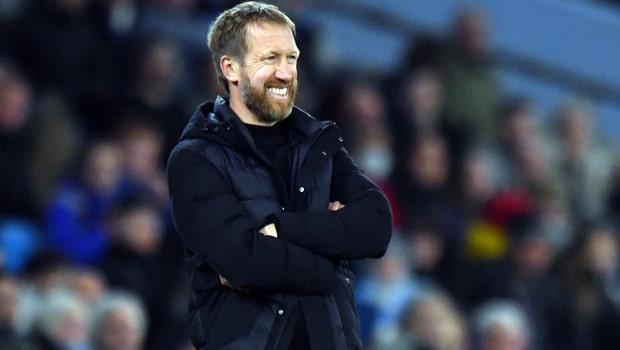 Graham Potter's departure from Brighton has come as a shock to many. The club will now have to work quickly to find a new manager for the rest of the season. This is a difficult task, but it is one that the club must undertake if they want to be successful.
Brighton fans will be hoping that the club can find a suitable replacement for Graham Potter and that they can continue to compete in the Premier League.
According to The Guardian, the seagulls have a shortlist of 4 candidates, and some of them have already held talks.
Kjetil Knutsen
The 53-year-old Norwegian coach who runs the Bodo / Glimt has been surprised by his good results. He won the Norwegian league in 2020 and 2021, while in Europe, he managed to reach the Conference League quarterfinals.
Brendan Rogers
The Northern Irishman, 49, continues to manage Leicester City, but his start to the year has been quite weak: he has only taken one point in the first six dates, and even his team was defeated 5-2 against Brighton. However, there have always been rumors of his interest in managing a new team, having previously been linked to positions at Manchester United, Tottenham and Arsenal, and even Chelsea.
Roberto De Zerbi
According to some sources, the club has already had talks with the Italian coach, and they are close to reaching an agreement.
De Zerbi made a name for himself at Sassuolo, where he managed to be the headache of the big Italian Serie A clubs during the three years he was with the club.
In 2021 he moved to Shakhtar Donetsk to take on a new challenge and to test his skills in European competitions. However, Russia's invasion of Ukraine put an end to his relationship with the club.
Leave a comment