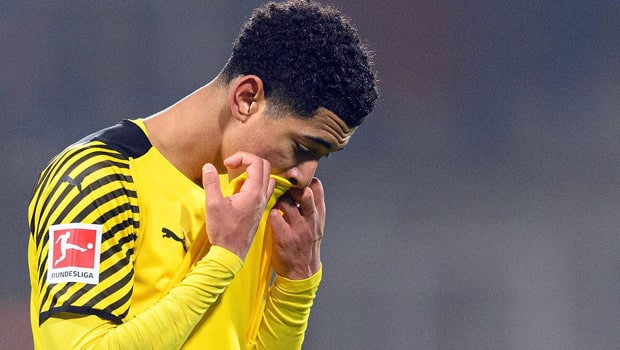 Jude Bellingham is one of the most sought-after players today. All the big clubs follow the 19-year-old in Europe, and it is said that some have already made him offers.
Bellingham has been compared to some greats, such as Steven Gerrard and Paul Gascoigne. Jude Bellingham is a powerful midfielder who can also play as a defender. He has good vision and is a very composed player.
The next transfer window is expected to be busy with teams like Liverpool, Manchester City, and Real Madrid making moves to secure the services of talented youngster Jude Bellingham.
There is still much speculation about the future of Bellingham. But according to reports from Spain, it seems that the player would like to be part of Real Madrid.
Bellingham has been one of the most talked about players in recent months. His future has been up in the air, with many clubs interested in signing him. However, it seems that the player himself would like to join Real Madrid. This move would be a massive coup for the Spanish club and will undoubtedly make them even stronger next season.
According to sports journalist José Álvarez, Manchester City sounded out Bellingham's family, and the young prodigy told them that "he intended to listen to Real Madrid first and that if an offer were successful, he would play for Madrid next season."
However, these are nothing more than rumors, and a lot can happen behind closed doors. The Spanish league is no longer as attractive as it used to be, and great players like Mbappe and Haaland, who made sure they reached Real Madrid, ended up taking other courses.
Leave a comment