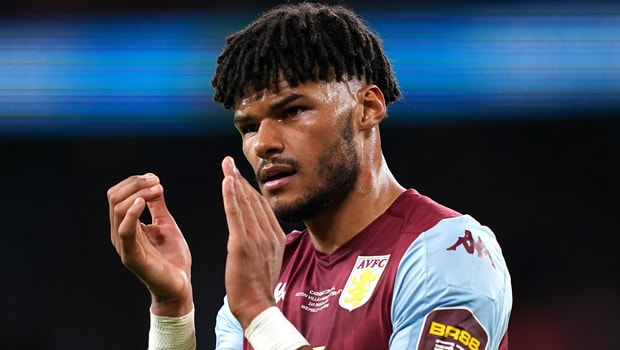 English Premier League players were consulted last in the "Project Restart" drive, Aston Villa player Tyrone Mings has said as he claims that the project restart itself is financially driven.
The 17th of June has been stated as the resumption of the Premier League with Manchester City going up against Arsenal while Sheffield United and Aston Villa will play in the first games to be played since March because of the coronavirus outbreak.
However, in a bid to restart, the Premier League has conducted several batches of tests for club staffs and players, but in the latest and most recent test, there were no positive results.
"The motives are possibly 100% financially driven rather than integrity driven. Project Restart is financially driven. I think everybody accepts that. I am all for playing again because we have no other choice. As players, we were the last people to be consulted about Project Restart, and that is because of where we fall in football's order of priority. That isn't a problem." Mings was quoted by Dailymail.
Meanwhile, when games resume in the Premier League, they will be played behind closed doors while all matches will be on TV.
Some matches will be played on neutral grounds including all Liverpool matches and London derbies bases on the request of the police due to the fear that fans could show up outside the stadiums.
Furthermore, strict health guidelines have been put in place for the resumption of the league with balls, playing surfaces, corner flags, nets to be disinfected, players while players will drive to training individually.
Also, testing to be held twice a week. The last testing done on Thursday and Friday saw 1,130 tests conducted with no positive case reported while 3,882 tests have been carried out with 12 positive cases reported initially.
Leave a comment