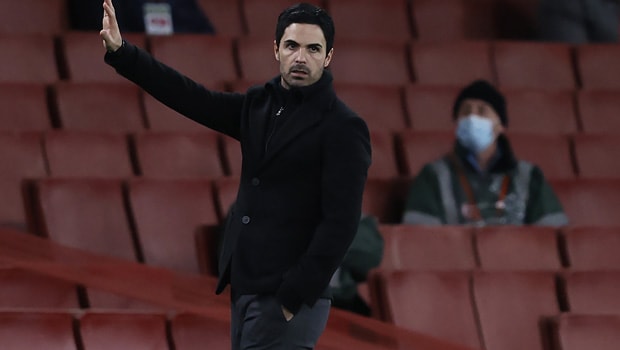 The Gunners are going through their worst crisis in decades, and everyone points out that the main responsible is Mikel Arteta.
The Spanish coach has been harshly criticized for his decisions like frozen Mesut Ozil and his playing strategies.
But for former Crystal Palace chairman Simon Jordan, the problem is not Arteta but the players.
In addition to being known for having owned the Palace, Jordan also played in the club's youth division. And he also played for the Chelsea youth, so he has experience in the world of football.
After the match that Arsenal played against Manchester City for the Carabao Cup and lost 4-1, Jordan analyzed the players' performance. For him, these are the culprits of the current situation of the club.
"I am looking at their performances, I am looking at what they are putting out on the pitch and I think they are cheating, some of these players. Jordan said." They are cheating the club and they are cheating their manager. "
According to Jordan, one of the players who is not performing according to his value and what is expected of him is Nicolas Pepe. "They are cheating, look at Pepe. We all have our difficulties and challenges in life and football brings about its different challenges, but if that's a £ 72million footballer, then with due respect, I am a monkey's uncle because that is not worth the money.
Jordan added: "The way he strolled around in the second half and he showed no interest in the game."
The businessman ended up sending a message to Arteta: "I know I made the observation that ultimately managers get themselves sacked. But this group of players will get him sacked."
Leave a comment