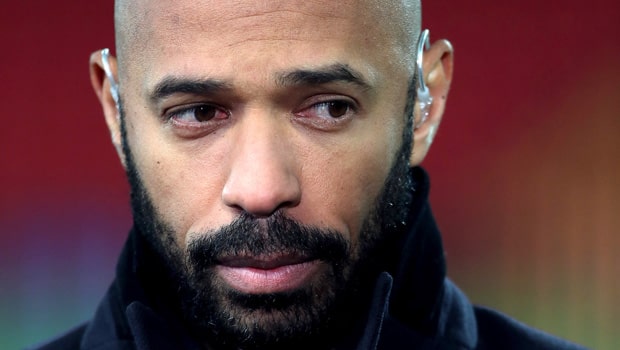 Arsenal legend Thierry Henry could soon return to English football.
According to sources close to Bournemouth, the 43-year-old Frenchman is the front runner to become the club's new boss.
The Cherries sacked Jason Tindall a few weeks ago, and the table recommended to the club owner Maxim Demin, Henry as the best option.
Bournemouth is sixth in the Championship table, and they are looking for a boss who can lead the club to be promoted to the Premier League.
Bournemouth executives consider Henry to be the right fit for the job and hope that Demin will give them approval to start negotiations with the Frenchman and his current club.
Henry's experience as a manager includes having been part of the Belgian coaching staff with Roberto Marinez. Also, Thierry managed Monaco, and since November 2019 he signed a two-year contract to manage the Montreal Impact.
With Impact, Henry has a record of 9 wins, 4 draws and 16 losses in his first season with the club.
Other names on the list to take over the club are David Wagner, former Huddersfield boss, current Aston Villa No.2 Jonh Terry, and another Arsenal legend Patrick Viera.
But outlets such as Sky Sports and The Mirror already take it for granted that Henry will leave MLS to take on the challenge of bringing Bournemouth back to the Premier League.
Currently, Jonathan Woodgate has assumed the club's position of caretaker while the table and the owner decide the new boss.
Woodgate has done a good job achieving two consecutive victories, something that made fans happy who were frustrated with Tindall's results, who had lost four games in a row.
Leave a comment