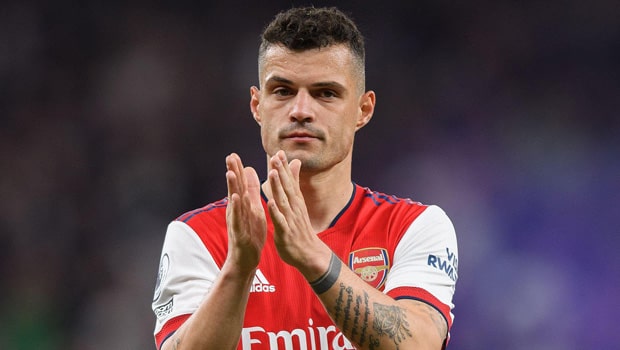 The Gunners have given up their chance to play in the Champions League next season. The two consecutive defeats against Tottenham and Newcastle have reduced the club's chances to almost zero, and it places them in 5 position in the table.
Only a miracle could make the Gunners climb to fourth place in the table. That miracle would be that Norwich, the worst team of the season that has won only one of its last fifteen games, defeats Totteham, which is in top form and desires to ensure its presence in the highest European competition.
After the loss to Newcastle, Granit Xhaka expressed his anger and frustration in an interview showing that the Gunners have serious leadership problems.
"People speak always about leaders," he told BBC Sport. "We're not playing tennis, we're playing football. If someone is not ready for this pressure, stay at home. You can't come here and play like this We looked very bad today. The game plan was totally different. We played a totally different game.
"They were running us over from the first minute to the 96th. When you play like this, you don't deserve to play in the Champions League. The thing is the pressure. If you can't handle the pressure, it ends like today. It looks like we can't do something against the pressure."
The Swiss midfielder is not one of the most appreciated players by fans; many criticize his mediocre performance and his lack of discipline.
Arteta seems to have a certain affection for the player and is tolerant of his tantrums, but Xhaka is part of the deadwood that the club must get rid of for many.
For their part, the fans are frustrated with the inconsistent results of Arteta, the club seemed to have found the best form for him and were heading to close the season in the Top-4 with a direct qualification to the Champions League. But in the last few weeks, the team seems to have lost all motivation and focus.
Leave a comment