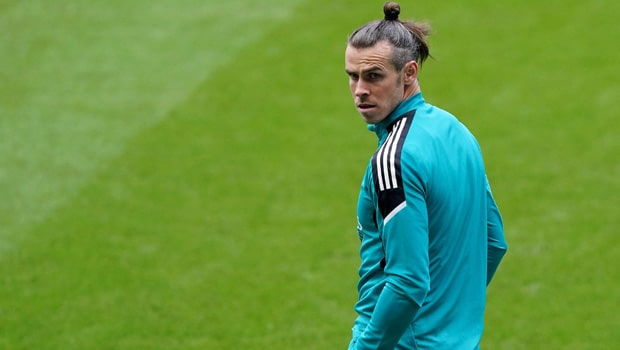 The Championship side Cardiff City could sign Real Madrid player Gareth Bale for next season.
Bale has long since lost his place at Real Madrid. This season he has only made seven appearances with the team, and the player is not in Carlo Ancelotti's plans for next season.
Bale's contract with Madrid ends this season, and the club is not interested in renewing it. Therefore the Irishman is looking for a new club.
Last April, Cardiff manager Steve Morison denied the possibility of Bale signing for the team. "Until someone rings me and actually says that is an option – it's not something I will worry about." Morrison said.
But recently, Bale's agent Jonathan Barnett has left open the possibility of the player moving to his hometown team.
Barnett said Bale's decisions would not be based on money but on the player's passion.
"What Gareth does next is not about money, It will be solely about what he wants to do at this stage of his career, where he wants to be."
"We'll look and see in due course [about Cardiff]. But I repeat there are no options on the table at the moment.
"Cardiff has a lot of bonuses. He's from Wales, his family is from there. From a personal point of view it could appeal.
"But I emphasize this is me talking, my views, not Gareth's. I have not discussed it with him."
For Cardiff fans, hope lives on, and they would be very pleased to welcome the 32-year-old into their ranks.
Leave a comment