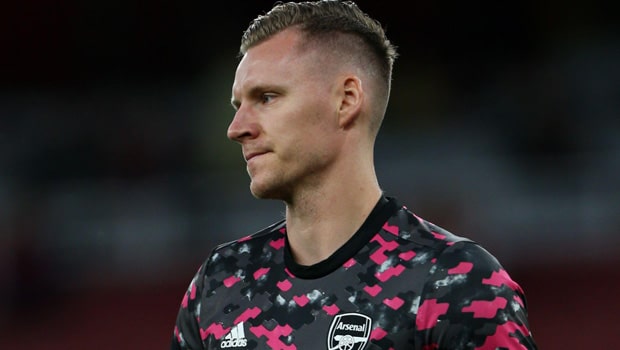 Arsenal goalkeeper Bernd Leno seems interested in leaving the club as soon as the January transfer window begins.
Leno has lost his position as the club's number one goalkeeper after the arrival of Aaron Ramsdale.
Until now, Leno had had the full support of Mikel Arteta, but the Gunners' poor start to the campaign made the Spanish coach change his mind.
After the international break, Arteta gave the spot to Ramsdale, who managed to keep clean sheets in 3 of his 4 games.
As reported by the German media SportBlind, Leno is not happy with having been left out from the first team and alleges that the decision to send him to the bench has nothing to do with his performance.
Leno's frustration has motivated him to think about leaving the Emirates. The 29-year-old goalkeeper was recently promoted to number one in the German national team.
With the World Cup so close, Leno needs minutes on the ptich to be able to ensure his participation with the German side. This would be the main reason why Leno would look for a club that guarantees action.
During an interview after Arsenal's match against Spurs Leno expressed his frustration "There was no clear reason why I was out, but it had nothing to do with my performance. He [Arteta] is the trainer, he decides. Of course, it's difficult for me, "
It is rumored that Inter Milan would be interested in Leno's services. The Italian club is looking for a replacement for Samir Handanovic who at 37 is entering the final stage of his career.
Leave a comment