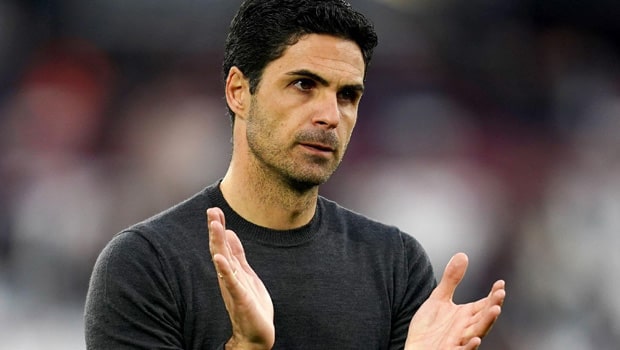 The Gunners have gone through a slow and sometimes painful transformation at the hands of Mikel Arteta.
The Spanish coach has had the full support of the club board, even at times when the results have not accompanied him.
But it seems that Arteta's plan is finally bearing fruit. The goal is to create a club made up of the best young talent in Europe.
"We want to fill our squad with some of the most exciting young talent in Europe, with players from both our academy and beyond, who can grow and develop together with Mikel to take us where we want to be," said Vinai Venkatesham, Executive Director of the Gunners.
For his part, sports director Edu, stated that the idea of ​​a young club is so that they can develop together in the long term, "We want an Arsenal with a young, exciting squad and with a lot, a lot of future because, as I said in the summer past, the idea is to have a young team. We want to give them the opportunity to play together for two, three, four, five or six seasons."
For Arteta, the signings he can make this summer are crucial to achieving the club's goals. "We know where we have to go and we are not going to stop. We fell short and that feeling of guilt for not reaching that level is painful.
"We have to take a leap to the next level. This summer is more important than the previous one. We have been able to balance the squad. Financially, we are in a much more stable position. Now is the time to raise the quality" explained Arteta
Leave a comment