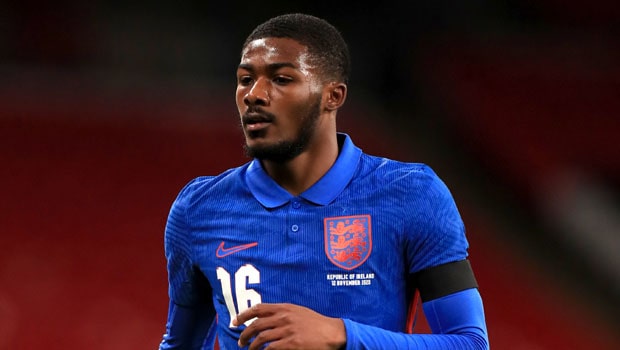 Maitland-Niles has become a regular member of the England team.
But England boss Southgate has told his players that they must play regularly if they want to be chosen for the team participating in the Euro next summer.
Faced with this situation, Maitland-Niles would have asked Arsenal to move to another club where he can have more minutes to play.
The 23-year-old has made 21 appearances with the Gunners during the 2020-21 season, but he hasn't counted in Mikel Arteta's plans in recent weeks.
Maitland-Niles is a versatile player; his preferred position is the midfield, where he would have to fight with Martin Odegaard for the position on the first team.
But Niles can also play full-back or wing-back.
Several clubs are aware of the player's situation; for example, Atletico de Madrid would be interested in bringing the English player to the Wanda Metropolitano.
Another interested in Niles is Wolverhampton, who had already submitted an offer last summer. On that occasion, the Wolves apparently offer £20m for the player on a four-year deal.
Arteta turned down the Wolves offer and said that he preferred the player to stay at the Emirates.
Maitland-Niles is one of the players most appreciated by Gareth Southgate, who on several occasions has recognized the great contribution that the player makes to the midfield of the England team.
But despite Southgate's appreciation for him, Ainsley needs to add minutes on the field if he wants to participate with the three lions at Euro 2021.
Leave a comment