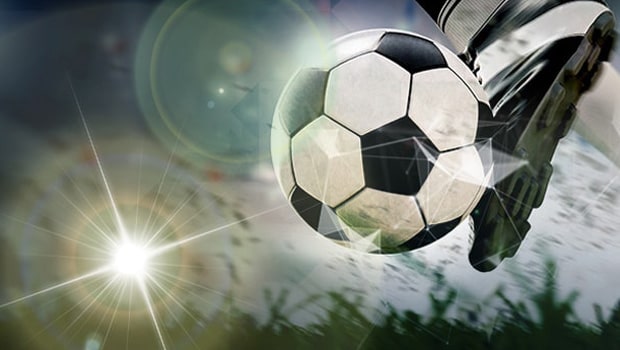 According to a study released by Yahoo! Sport, the 2020-2021 Premier League campaign is poised to set a record for most penalties called.
In 2011-2012, for example, there were penalties at an average of 0.263 per match. This season, at least so far, is up at 0.356 penalties per match.
There have been 83 penalties called so far in 233 total Premier League matches, already going over the total set in 2017-2018 (80).
What is interesting, however, is that the penalties are slowing down in 2021 compared to 2020.
In the 28 matches played in September 2020 (for the 2020-2021 campaign), there were 20 penalties in the month; in the 50 matches played in January 2021, there were just 10 penalties.
Leicester City lead the league with 8 penalties scored, with Liverpool and Manchester United tied for No. 2 with six each. West Ham have the most penalties saved at 2.
Bruno Fernandes (Manchester United), Mohamed Salah (Liverpool) and Jamie Vardy (Leicester City) lead the way this season with six penalties scored each. Chelsea's Jorginho is right behind them with 5 on the season.
2011-2012: 0.263 Premier League penalties per match
2012-2013: 0.226 Premier League penalties per match
2013-2014: 0.229 Premier League penalties per match
2014-2015: 0.218 Premier League penalties per match
2015-2016: 0.239 Premier League penalties per match
2016-2017: 0.279 Premier League penalties per match
2017-2018: 0.211 Premier League penalties per match
2018-2019: 0.271 Premier League penalties per match
2019-2020: 0.242 Premier League penalties per match
2020-2021: 0.356 Premier League penalties per match, as of mid-February 2021
Leave a comment