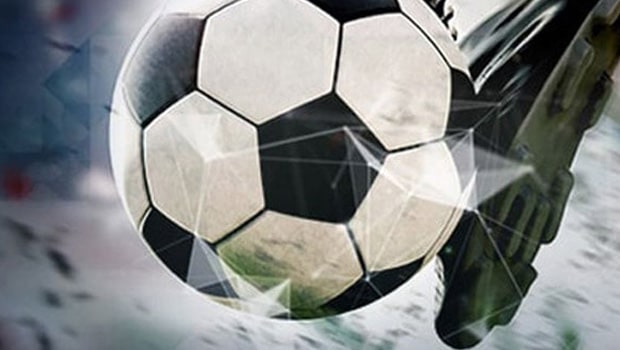 As more and more matches get postponed due to an increase in coronavirus cases, an image was published Saturday that featured Erik Lamela, Sergio Reguilon and Giovani Lo Celso (Tottenham) and Manuel Lanzini (West Ham) at a gathering that is considered illegal in the current pandemic restrictions in Britain.
It seems to be a broken record of sorts at this point, but the Premier League is continuing to deal with a growing number of both COVID-19 positive cases, and the breaking of league protocols.
A video surfaced this weekend that featured Luka Milivojevic (Crystal Palace) and Aleksandar Mitrovic (Fulham) at a New year's Eve indoor get-together that would break pandemic protocols.
The latest restrictions in London are reportedly a result of increasing concerns surrounding a new, 'mutant' version of the disease.
The image of the Tottenham trio and Lanzini was published ahead of Saturday's Tottenham-Leeds fixture.
"We are extremely disappointed and strongly condemn this image showing some of our players with family and friends together at Christmas particularly as we know the sacrifices everybody around the country made to stay safe over the festive period," Tottenham said in an official statement.
Leave a comment