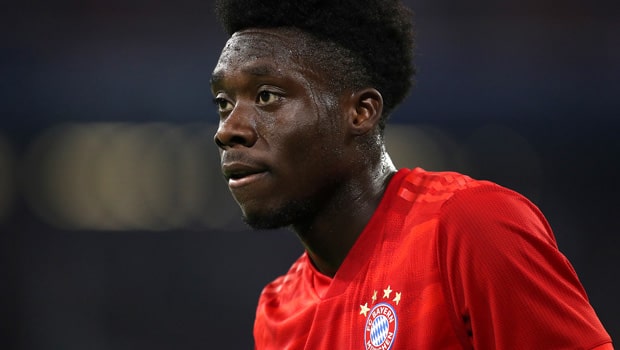 Real Madrid are reportedly close to finalizing a transfer deal to add 28-year-old David Alaba, currently under contract with Bayern Munich. Sources indicated the four-year deal would worth a shade over €10m per season.
According to reports, Alaba received informal interest from a variety of clubs — including that from Chelsea. Alaba himself had indicated that Real Madrid would be his 'dream,' making this move a win-win on all sides. Well, except that of Bayern.
Alaba's contract with Bayern Munich expires on June 20, 2021. Bayern had offered Alaba a five-year deal in November before discussions stalled. Alaba would join his next team during Summer 2021.
Analysts have indicated the potential for Alaba to be a major value-add for Madrid. He'd be able to step in for the likes of Raphael Varane and even Sergio Ramos, with the potential to step in for Marcel on the left as well.
Alaba's versatility makes this potential signing front-page news.
Real are second in La Liga, behind rivals Atletico Madrid who lead the standings by two points.
Leave a comment