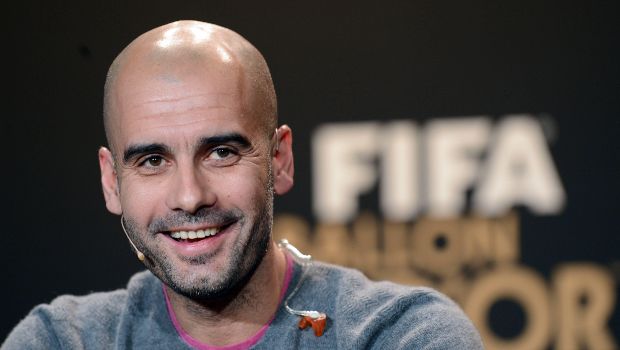 Manchester City manager Pep Guardiola says that his team's Matchday 33 Premier League fixture against league leaders Arsenal on April 26 is going to be the final game in their title race.
Pep Guardiola said this after Saturday's 3-1 victory over Leicester City at Etihad Stadium, which temporarily cut their points gap behind Arsenal to 3 points. Erling Haaland scored twice to rake up his goals tally in the Premier League to 32 this season.
The Gunners would later stumble on Sunday after letting a 2-goal lead slip off their hands to eventually finish the game at 2-2 against West Ham United.
After the weekend's game, Manchester City's next Premier League game is at Etihad Stadium against Arsenal, with a UEFA Champions League second-leg quarter-final fixture against Bayern on Wednesday and an FA Cup tie next weekend against Sheffield United.
Guardiola went further to praise Arsenal's form and consistency in winning games, saying that they have had an incredible run this season. While noting that the Gunners may not drop many points, he stated that it is important for City to go into that April 26 fixture by winning and staying in-form.
"It is a final to play more finals. If we lose this game (against Leicester), it will be almost over. We have to arrive in this position having the chance to be close to Arsenal. We want this opportunity knowing how difficult it will be, but before that, we have a Champions League semi-final chance and the FA Cup." Guardiola said.
Manchester City went ahead to win the game 3-1 with a brace from Haaland after John Stone's opener in the fifth minute. Kelechi Iheanacho scored the consolation for Leicester City in the second half.
Arsenal's early two-goal lead on Sunday through Gabriel Jesus and Odegaard was canceled by a penalty from Benrahma in the first half and a second-half goal from Jarrod Bowen. Arsenal now have a four points lead ahead of City.
Leave a comment