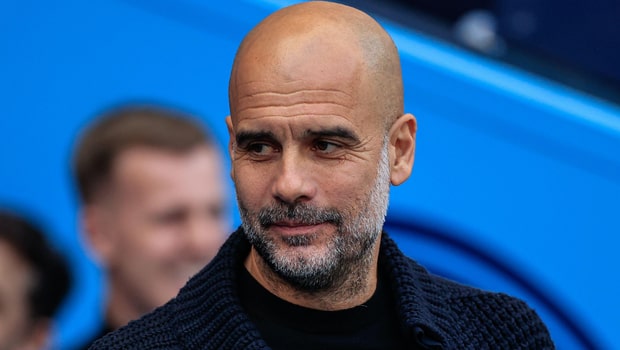 Pep Guardiola continues to be a polarizing figure in the world of football. Love him or hate him; there is no denying that he has played a significant role in transforming modern football. His mark in football has left a lasting impact, influencing coaches like Mikel Arteta and Vincent Kompany, who have followed his philosophy.
Recently, Bastian Schweinsteiger, the former German national team and Bayern Munich legend criticized Guardiola for the decline of German football. Schweinsteiger believes that Guardiola's arrival at Bayern Munich changed the style of play in German football, negatively affecting its values.
According to Schweinsteiger, the focus on short passes and beautiful ball play led to losing the fighting spirit that Germany was known for. In his opinion, this change has contributed to the German national team's recent struggles, including two consecutive World Cup eliminations in the group stage and underwhelming performances in major tournaments.
Since Guardiola departed from the Bundesliga, several coaches and players have come and gone. Still, they have been unable to restore Germany's status among the best European and world football nations. Schweinsteiger attributes this to the change in style caused by Guardiola's influence. The impact of this shift can also be seen in Bayern Munich's recent Champions League exits in the quarterfinals.
Despite the criticism, Guardiola's influence on the game cannot be denied. His approach to football has revolutionized the sport, emphasizing possession-based play, intricate passing, and tactical intelligence.
While Guardiola's methods may have faced criticism, there is no denying that he has left an indelible mark on the game. His contributions to football will be remembered for years to come, even if his influence has sparked debates and divided opinions.
Leave a comment