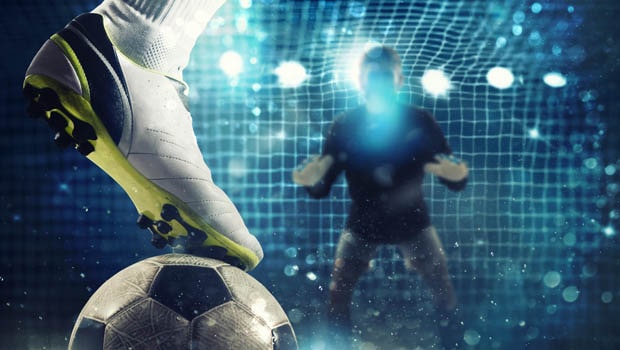 Taiwo Awoniyi, the Nigerian International found the back of the net in his full debut to leave Steve Cooper's side ecstatic with what was their first Premier League points of the century.
Awoniyi is Nottingham Forest's first scorer in PL since Chris Bart-Williams on 16 May, 1999. He becomes the 37th Nigerian to score in the Premier League.
"There were two things today," Cooper said after the win. "There was the occasion and the game. The event of the first home game back in the Premier League is so important to so many people. You could sense probably since we were promoted that everyone was waiting for the first home game."
The atmosphere in the stands helped Nottingham start with more pace, acting as the aggressor for the first portion.
"Undoubtedly," West Ham manager David Moyes said when asked if the atmosphere in the stands had any effect. "If you are a player and playing in that atmosphere, it is great. It's great for the players here, the supporters have got behind them. It shows you how much they've been waiting to get top-flight football here. Congratulations to them, they got their result, but I don't know if it was the right one."
West Ham began passing the ball with more intention, crisp, and the tide seemed to be changing. It was clear, however, that West Ham's Zouma struggled to compete with former Union Berlin forward Awoniyi's physicality.
"We knew it was a very important day," Cooper added. "There were three generations of supporter here today. One who could remember the really good old days. A new generation for whom this was the first Premier League game they have seen."
On the other side, West Ham manager David Moyes referred to his side's defending as 'rotten to the core.'
"We are really frustrated," Moyes said. "We haven't scored many in pre-season so that was a glimpse of that today. The first 20 minutes frustrated me, I thought we were really poor. But I thought we grew into the game. We didn't deserve the result we got, that is for sure."
West Ham host Viborg in the first leg of their Europa Conference League playoff on Thursday, 18 August before Premier League action at home against Brighton on 21 August, Sunday.
Nottingham Forest are back in action later this week when they hit the road for a matchup with Everton at Goodison Park; Everton are still without a point heading into their third match of the Premier League campaign.
Leave a comment