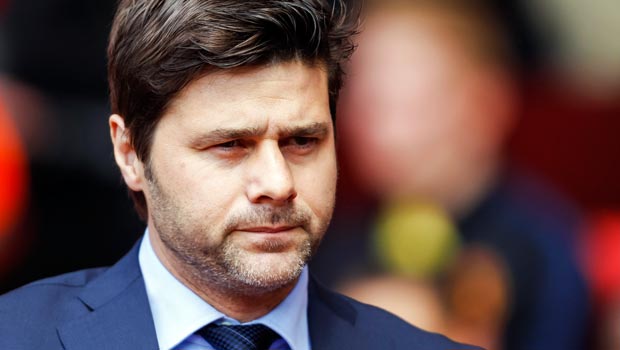 New Tottenham boss Mauricio Pochettino says he is ready to push the players to their limit but insists they have nothing to fear.
The Argentine impressed during his time in charge of Southampton, but earned a reputation as a hard taskmaster, particularly in training where Saints players were put through some tough sessions.
The Tottenham players can expect the same but Pochettino says he will not put their health and fitness at risk.
"The players don't have to be afraid," Pochettino said. "Our style is demanding – sometimes too much but we use common sense. We demand a lot from them because that is our style.
"Our philosophy is 'suffer in training so you don't suffer in the game'. But the players don't have to be afraid because we work with common sense all the time.
"We can only expect full commitment and a positive attitude."
Pochettino has been handed the task of guiding Tottenham into the top four, which will be far from easy, and chairman Daniel Levy along with Spurs faithful will be hoping his hard-line approach pays off.
Meanwhile, Pochettino has again spoken of his delight to take the Spurs job and is hoping to do the fans proud.
"It is an absolute honour to be a coach at such a big club," added Pochettino. "I am very happy to be here. We will try to give everything to make you proud of this football club."
Leave a comment