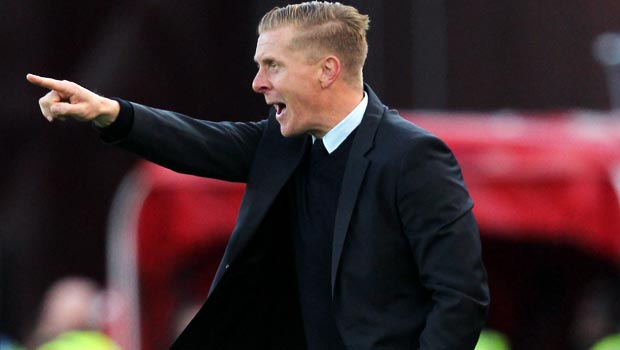 Stoke City assistant manager Mark Bowen says that Swansea boss Garry Monk was "out of order" for calling Victor Moses a cheat after the game between the two sides at the Britannia Stadium on Saturday.
Following the Nigerian international going down with minimal contact to win a penalty for the home side, Monk said: "Moses should be done for diving, for cheating."
But Bowen has fired back: "To call a player a cheat is totally out of order because there was contact there.
"Is Moses trying to make the best of a situation? Yes. Was it harsh on Swansea? Yes. Was the decision a poor one? Possibly yes.
"Was he a cheat? 100% not and for Garry to say that in his post-match press conference is bang out of order.
"My definition of cheating is if a player goes into the area and he's not touched, if there's no contact and he goes down he's a cheat."
The Football Association is likely to be considering whether to take any action over Monk's comments about referee Michael Oliver.
Of the decision to award a penalty, Monk said: "It was an absolute disgusting decision from the referee. He is supposed to be a professional referee at the highest level.
"How he can't see it is a blatant dive is beyond me."
If the FA does decide to reprimand Monk he is likely to face a fine of between £8,000 and £10,000, with fellow managers Jose Mourinho, Roberto Martinez and Brendan Rodgers all having been hit in the wallet for comments made about officials in the past year.
Leave a comment