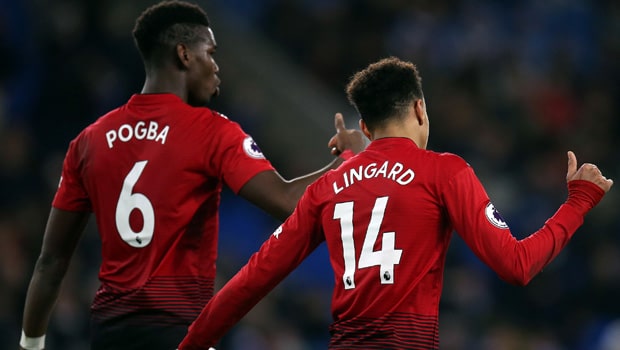 For months the possible departure of Paul Pogba from Manchester United has been reported. But finally, the club itself made the news official by publishing a statement.
The club announced that Paul Pogba would leave Manchester United at the end of June, when his contract expires,
"Everyone at the club would like to congratulate Paul on his successful career and thank him for his contributions to Manchester United. We wish him all the best for the next steps in an extraordinary journey," the statement read.
Pogba closes his second cycle with the Red Devils, which he started in 2016 when he returned to the club after his time at Juventus.
The last season has been awful for 29-year-old Pogba, who suffered from various physical problems that prevented him from performing at his highest level, and he barely appeared in 27 games.
Everything indicates that his destiny will be Juventus, a club he knows very well. According to several Italian media, the contacts between Pogba and Juve began a few months ago, and they would have already reached an agreement.
For his part, Jesse Lingard also leaves Old Trafford; the club announced the departure on their social networks, in which they wish the player luck in his future projects.
Lingard is leaving the Red Devils after eight seasons with the club, in which he spent significant time on loan at clubs including Leicester, Birmingham City, Brighton, Derby County, and West Ham.
The 29-year-old player now has a free hand to choose the club that presents him with a good project and in which he can perform at the highest level.
Leave a comment