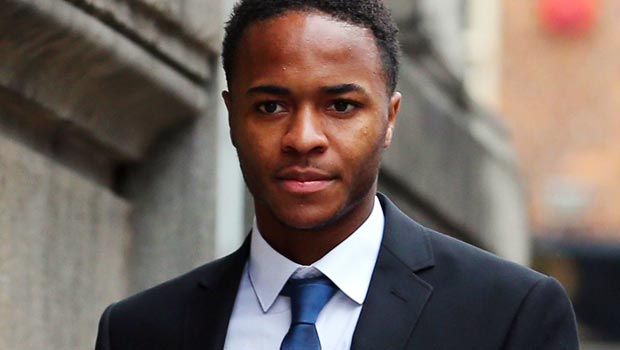 Manchester United assistant manager Ryan Giggs has backed Raheem Sterling's decision to ask for a rest while on England duty.
The Liverpool winger reportedly asked England boss Roy Hodgson for a rest for the second European Championships qualifier against Estonia. Hodgson went with Adam Lallana at the top of the diamond with Sterling sitting on the bench.
In the build-up to the clash, Hodgson had claimed Sterling would only be rested if he felt he needed the break, despite him only playing 45 minutes in England's 5-0 win over San Marino last Thursday.
Sterling, who played at the World Cup in Brazil, hasn't started the season in the best of form and he hit back at his critics who claimed he was too young to be tired.
England eventually beat Estonia 1-0 on Sunday, with Sterling coming off the bench in the second half. Sterling's decision has sparked plenty of controversy but Giggs insists he should be protected due to his age.
He told Sky Sports News HQ: "It's tough when you're a young player. He's an explosive player, he's a player who is exciting, a player you would pay and go and watch.
"Unfortunately, he's at Liverpool who are our biggest rivals.
"But he's a talented player and you have got to be careful when you're a young player, it's a short career and you have to look towards the future.
"Speaking from my own experience, I wanted to train every day, I wanted to play every day and I'm sure he's no different."
Leave a comment