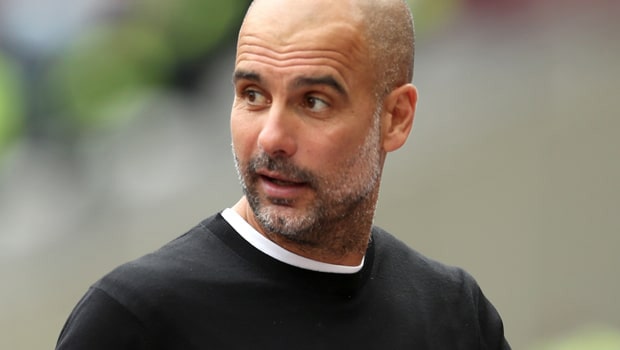 Just five days over a year ago, Real Madrid completed one of the most dramatic comebacks in the UEFA Champions League semi-final history as they beat Manchester City 6-5 on aggregate.
The Citizens were less than six minutes away from their second-ever UEFA Champions League finals before Real Madrid started a turnaround in the second leg, where they scored two goals in the final four minutes of the game before winning the tie on aggregate with the penalty in extra-time.
Pep Guardiola's Manchester City felt hard done by the shocking result, which helped the Los Blancos go on to claim their 14th UEFA Champions League title 5 days after the remarkable result last year; both teams face each other again with the possibility of a similar occurrence and chance for Pep Guardiola and Manchester City to complete revenge on Carlo Ancelotti's side.
However, if Manchester City wants to back recent form that has seen them reclaim the top spot in the Premier League, they have to be wary of the fact that Real Madrid themselves are coming into the fixture after freshly winning the Copa Del Rey final on Saturday against Osasuna, an occurrence that manager of Real Madrid Carlo Ancelotti has said will not distract his team on Tuesday at Santiago Bernabeu.
"We'll celebrate a little bit, then we'll think about Tuesday. My message is let's go for Tuesday, that's it. We know that, like today and like other days at the Bernabéu, they will push us. We have a small advantage in the first leg, and that is that we play with 12 against 11. This team only has to do one thing: play football because we do it well, and anything else means losing control and concentration. Rodrygo changed the dynamic in the second half." Ancelotti said.
Manchester City's last game was a 2-1 win over Leeds United in the Premier League, while Real Madrid recorded the same over Osasuna in the Copa Del Rey.
Leave a comment