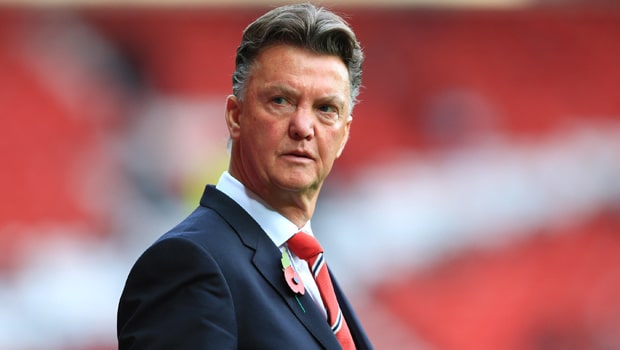 The 69-year-old Van Gaal retired from soccer two years ago after enjoying a long and productive coaching career with Ajax, Barcelona, Bayern Munich, and Manchester United.
He was also head coach of the Dutch national team on two occasions. It is precisely this position that Van Gaal is being offered to return to soccer.
Frank de Boer resigned as head coach of the Netherlands after the Orange team's 2 – 0 defeat against the Czech Republic.
De Boer said he was stepping down so that the team could have the best chance of qualifying for next year's World Cup.
The Netherlands national team is looking for a new head coach, and they are confident that Van Gaal is the best option.
Van Gaal has said he is willing to negotiate a possible return. During his first tenure with the Dutch team, Van Gaal failed to qualify the team for the 2002 World Cup. Later, when he returned to take charge of the Orange, he led the team to the semi-final of the 2014 World Cup.
However, it seemed that Van Gaal's retirement was definite after his statements on Dutch television.
"I am a pensioner now. I have no ambition to be a technical director or a TV pundit," Van Gaal told.
"My wife Truus gave up her job for me 22 years ago, and followed me when I went abroad.
"I told her I would quit as a coach when I turned 55, but instead kept going until I was 65.
"She is entitled to have a life with me outside of football. I can say she is very happy.
"I think I could have worked as a technical director. But in this role you can't attend training or say anything for fear it won't suit the coach, directors or media. I don't think I want a job like that."
Leave a comment