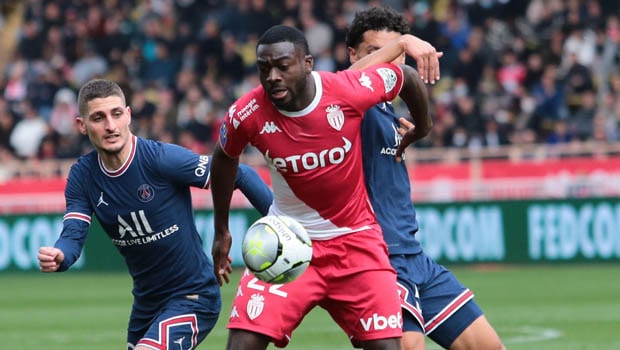 Following their Champions League exit against Real Madrid, many have questioned their ability of Paris Saint-Germain to win top trophies.
The European trophy has eluded the French club despite spending a huge amount of players to achieve that dream. The closest they got was the Champions League final three years ago but lost out 1-0 to Bayern Munich.
After returning to winning ways in their domestic clash, the French giant then fell like a pack of cards against Monaco over the weekend. RMC Sport report that the situation has made the Paris Saint-Germain dressing room to be increasingly under tension and fractured into cliques.
According to a source within the team, there are two "clans" in the team, consisting of the Spanish speakers on one side and certain Francophone on the other.
After their 3-0 spanking at the Stade Louis-II, no single player spoke up in the dressing room or on the way back. The source further stated that the lack of character and willingness speak after such a result has been lamented by some.
One of the "clans" has accused the club of being too lenient towards the other and pointed the finger at its players for a perceived lack of commitment.
This is coming up at a time there is an international break. Les Parisiens will have a 9-game run-in to secure the Ligue 1 title away from Lille.
PSG still tops the log With 12 points ahead of second-placed Marseille.
Meanwhile, former Arsenal and Barcelona striker has questioned the standard of PSG.
The 1998 world cup winner said some players ought to have left the team because they don't respect what has to be done.
He cited Barca as an instance where a player will have to leave if he doesn't do what is necessary. He added that big clubs should not trivialise titles.
Leave a comment