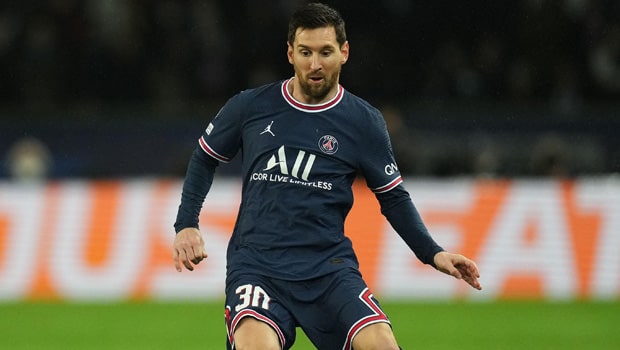 Barcelona president Joan Laporta's advisor Enric Masip has revealed that nothing is impossible as far as the possibility of Lionel Messi returning to the club is concerned. Messi spent 17 years at Blaugrana and played an instrumental role in taking the club to new heights as he grew as a player. The talisman's contract with the club ended on 30th June 2021 but he was expected to sign another contract and he would have stayed till 2026 at the club.
In fact, Messi was ready to have a 50% salary cut in his contract. However, Barcelona could re-sign Lionel Messi due to LA Liga's financial obligations. Furthermore, the team's head coach Xavi recently commented that Barcelona's doors are always open for Messi.
Enric Masip said while talking to Cadena SER, "Nothing is impossible, unlikely situations happen in life. Xavi's words were misunderstood. It wasn't a nod as such. It was probably one of the most beautiful stages, but things went the way they did and he chose a project in Paris. What seemed to be collapsing here in Barcelona, the team has survived and has worked well."
Messi played 778 matches for Barcelona and scored 672 goals and provided 288 assists in his glorious career. Furthermore, the legendary player won 34 trophies with the club. However, the talisman hasn't been at his absolute best for PSG Saint Germain as he has failed to get going for the French club.
The talisman ​​has scored seven goals and provided 11 assists in 26 appearances for PSG across all competitions. However, only two of those goals have come in Ligue 1.
Meanwhile, Barcelona has had a mixed season without Lionel Messi. They were knocked out of UEFA Champions League as they finished in third place in the Group stages but they recently defeated Real Madrid by 4-0 in El Classico.
Blaugrana is currently in third place in the LA Liga.
Leave a comment