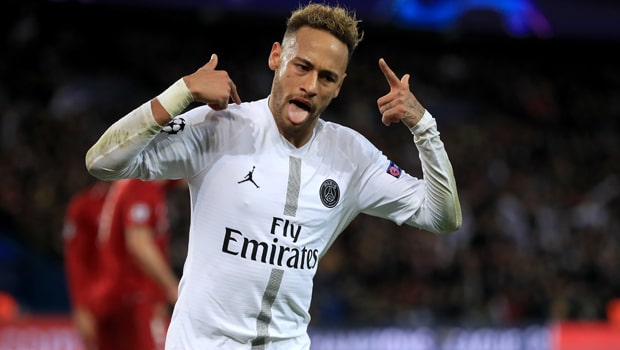 Neymar will return to PSG after the international break despite the collapse of his proposed Barcelona move.
The Brazilian forward was anxious to return to his former club this summer, just two years after he swapped the Nou Camp for Parc de Princess.
Neymar told PSG's hierarchy that he wants to leave the club during the opening of the transfer window, but after so many negotiations between both clubs, they could not agree to the transfer.
Barca had the intention of paying in installments plus exchange with three players for him.
However, PSG disagreed and came up with their terms and demanded that they pay upfront with a reported fee of about €170million (£154m)
To conclude, both clubs failed to reach an agreement even though he was willing to offer £18 million of his own money to make sure the deal goes through. But he was forced to stay.
Chelsea legend Craig Burley has heavily criticized Neymar's action in trying to push through a deal. The T.V Pundit said when speaking to a sporting outlet that it will be difficult for Neymar to win back PSG fans. He further said despite the transfer saga, he's arguably not the star in town anymore. He has lost the fan base but not entirely the dressing room.
"Once you get a good player back in, you say to them 'come on!! Get your head down and help us out."
"But he's not the big star he is anymore; he has been superseded by this young brilliant French guy, while he's been off doing all the nonsense."
I have no sympathy for him or whatsoever. He brought this all on himself, so sorry to him".
" He can get back there, and he can find the courage — man up to that football club who paid 220 – odd to do a job.
" We can all go about French football and how they win league titles every year. But he chose to go to French football. He chose that route to go to Paris with the money to be the big I am."
"He chose this road, he's made his bed, and he can lay on it. He can get back there and do his job."
Leave a comment