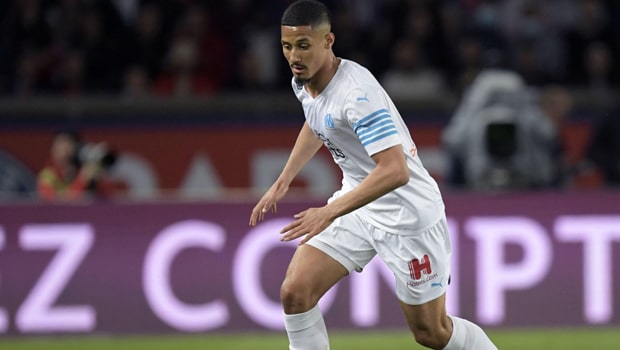 William Saliba's loan spell at Marseille is about to end, and the player will have to return to the Emirates for the next season.
However, the player has been loaned out for three consecutive seasons, something that the player and his agent did not like.
Saliba himself has commented that he has gone through a painful reality check upon arriving at Arsenal as he thought he was ready for the first team.
Djibril Niang, Saliba's agent, has said that they will soon start negotiating with the Gunners to find out about his plans with his client.
"We still don't know what Arsenal want to do with William. We will have a discussion about this very soon I think." Niang stated.
Saliba does not see a very promising future at the Emirates as Ben White and Gabriel Magalhaes have earned the starting jobs and have found great chemistry playing together.
In addition, Saliba was signed by former Gunners coach Unai Emery who in 2019 paid about $30 million for the player's permanent signature.
Marseille wants to keep Saliba; the club president Pablo Longoria himself has expressed his interest: "It's a three-way question. For the club that owns the player, Arsenal, the player and Marseille. We have to see our possibilities. He is very happy here, we are very satisfied with his performance.William is one of the best young defenders I have seen in my career.
"After all, everything depends on the three parties. It's a matter of market value. But we have extraordinary relations with Arsenal."
Saliba has had an impressive season with Marseille, and the player is shaping up to be one of the best defenders in the world.
Leave a comment