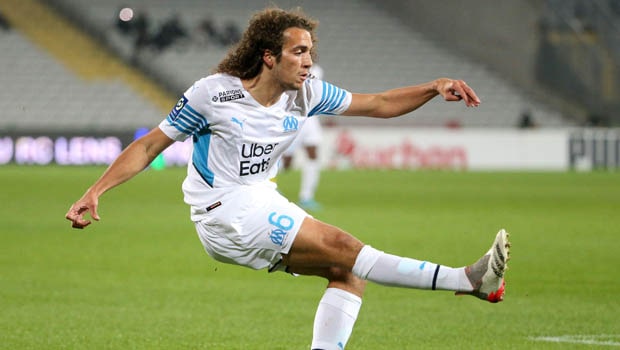 Matteo Guendouzi was part of the list of players outcast by Mikel Arteta at Arsenal.
The player arrived at the Emirates in 2018, and everything seemed to indicate that he would be a superstar. However, his performance was erratic, and rumors arose that the young Frenchman had a bad temper and was not well-liked by his teammates.
When Mikel Arteta assumed command of the Gunners, Guendouzi seemed to have a chance to show his worth however he failed to do so and went on the banish list.
In July 2020, boss Mikel Arteta ruled out the player after an altercation with Brighton player Neal Maupay.
The Gunners put the transfer sign-on Guendouzi but only managed to move him on loan to Herta Berlin and later to Marseille.
At Marseille, Guendouzi has had an outstanding performance with the club. He has managed to score four goals and provide eight assists. His performance even caught the attention of Didier Deschamps who called him to be part of the national team.
Guendozi commented on the permanent move to Marseille with RMC.
"It was a carefully considered choice, There were very good discussions with the president, with the coach and people in my family.
"We really made the best decision all together. For me, it's the best choice I've made in many years.
"I'm very happy and very fulfilled. President [Pablo] Longoria and coach [Jorge] Sampaoli are the people who presented the project to me and which made me want to come.
"We talked about the OM project, what I could bring to the team, how I was going to be able to grow. I found myself in these words, I knew that by coming here I was going to cross levels and continue to grow, whether humanly or footballingly."
Leave a comment