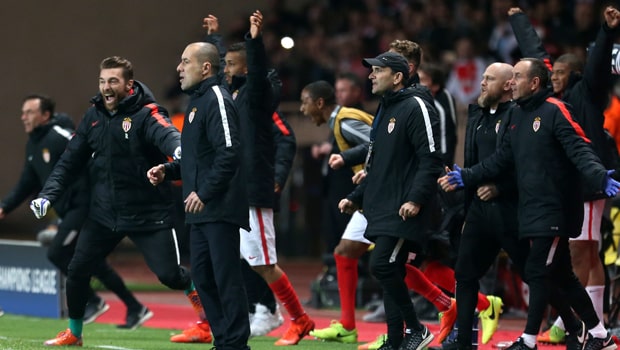 European Competitions are kick-starting across Europe this week, with the Champions League and Europa League back to take the spotlight off Domestic Leagues for the time being.
Clubs and fans across the globe especially those from Ligue 1 are all anticipating the start of a new European adventure as the likes of Paris Saint-Germain, Lyon, Lille, Rennes and Saint Etienne are set to fly the colours of the French Ligue.
However, notable absentee for the French Ligue 1 is Monaco, a team which was once a stronghold across Europe did not qualify for any European competition after a disappointing 2018/2019 season in which they finished 17th on the log, avoiding relegation playoffs by just two points.
With the former manager of the side Leonardo Jardim back at the helm of affairs, it's time for the French Ligue 1 side to make their way back to the Champions League or at least the Europa League.
With the Monaco team known for its great and outstanding performance when it comes to the Champions League as the case of 2016/17 season, spending too much season out the elite competition might be harmful to the club's progress.
Players across Europe all dreaming of making a debut in the Champions League or the Europa League, however, if Leonardo Jardim's side fails to make it to any Europe Competition next season, they might have a problem when it comes to signing of new players.
Lille are currently taking the limelight off the Monaco team after a productive 2018/2019 season, a season which they shock the French Ligue by finishing second.
With the likes of Marseille, Rennes, and Lyon also aiming for the top spot across Europe, Monaco not being in the Champions League might end up losing notable players to their opposing teams.
Monaco are currently struggling with Leonardo Jardim and his squad yet to kick start their season on a high note as they are placed 19th on the table with just two points from five matches.
However, with the season still at its peak, Leonardo Jardim and the Monaco hierarchy knows that European qualification is an utmost priority for the team, as either a Champions League or Europa League return will turn the club's ship to a right direction.
Leave a comment