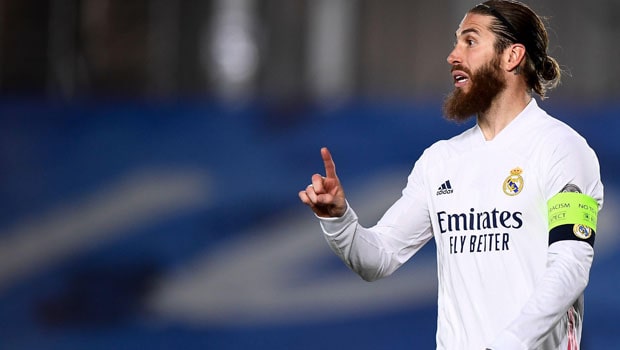 Sergio Ramos runs out of contract with Real Madrid at the end of the season, and the player has shown no interest in renewing with the club.
Real Madrid would have already presented an extension offer to Ramos, who is the current captain and one of the most iconic players of the last decade for the club.
According to sources close to the club's board, Real Madrid would have given Ramos time to sign until the end of March.
In case the player does not sign, the club will withdraw their offer.
For Fernando Hierro, defender and legendary Real Madrid player, Ramos should sign the new contract as soon as possible.
These were the statements of Hierro in an interview with Radio Marca: "I would like Sergio Ramos to continue and retire at Real Madrid. But not because of the time he has been in, but because of his performance of him.
"It is that he is showing that he is the best in the world yet. When there is a will, people understand each other."
Apparently, Madrid was offering Ramos to take a 10 percent pay cut. The player currently earns more than £ 200,000 a week, and he would not be willing to lower his salary.
Although for Hierro, money should not be the determining factor.
"There are times when the economic situation is not the most important thing and you have to assess where you want to be." Hierro said during the interview.
Ramos, 34, came to Real Madrid in 2005 and has participated in 469 games for the club, scoring 72 goals.
Several clubs are closely following Ramos' situation and are ready to fire an offer to the player if he does not reach an agreement with Madrid.
The club that has shown the most interest is the English Manchester United, who are looking for a center-back who can accompany Harry Maguire.
Leave a comment