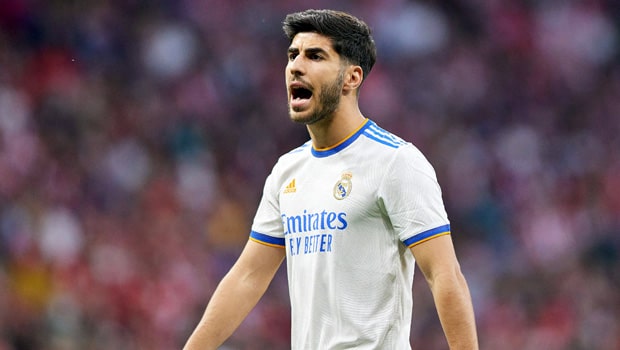 Marco Asensio has one year left on his contract with Real Madrid, so the time has come to negotiate the player's future.
At the moment the player has been summoned by Madrid to join training on July 8 in preparation for the next season.
But it is unknown if the player will continue with the club by that date since Arsenal and Milan want him.
The player recently changed his longtime agent, Horacio Gaggioli, for Jorge Mendes, which seems to indicate his intentions to change clubs as well. However, from his close circle, they assure that his priority is to continue at Real Madrid, a club he has been with since the summer of 2015. Asensio wants to renew, but he is unwilling to do so at any price. At the end of the season, both parties agreed to meet after the national team matches, so the negotiation seems imminent.
Marco Asensio wants an upward renewal to continue in Madrid because he considers that his performance last season makes him worthy of a salary increase. His current salary of around three and a half million net places him in the final third of the club's salary scale, and he understands that this salary does not correspond to his status as the third top scorer last season with 12 goals in 42 games.
Despite his good numbers,  Asencio has not been able to establish himself as a starter in recent seasons, and this makes him unhappy: "I'm looking for regularity; I want it for the next few years because that confidence is important to me. I think it's possible to have that regularity in Madrid", he commented in the concentration with the Spanish team.
Leave a comment