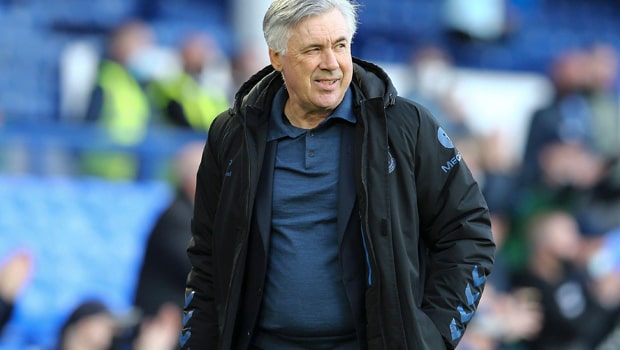 Gareth Bale has had some lackluster seasons in recent years.
His bad relationship with Zinedine Zidane made the player move to Tottenham on a season-long loan deal.
During his season with Spurs, Bale asked then boss Jose Mourinho for some air to relax and find his best form.
Bale's request did not go down well with Mourinho, and some tension was created between the two. The Welshman scored 16 goals and played 34 games for Spurs. However, tensions with Mourihno grew throughout the season, and the player constantly complained about not getting enough minutes on the pitch. Even his agent referred to the lack of action of his client and blamed Mourinho.
Mourinho claimed that Bale was not working hard enough to earn a place in the first team.
With his loan spell at Spurs coming to an end, Bale's future was uncertain. But thanks to Real Madrid's new manager Carlo Ancelotti it seems that the Welshman is once again playing an essential role in the Merengue team.
Bale has been seen actively participating in all of the club's training sessions and was part of the starting team that faced Alaves in the season's first game.
Ancelotti knows Bale very well, having coached him when he was in charge of Real Madrid between 2013 and 2015. Under him, Bale played 92 games and scored 39 goals.
It seems that the reunion between the two has helped Bale return to his best form, and the Welshman's future in Spain looks bright.
Leave a comment