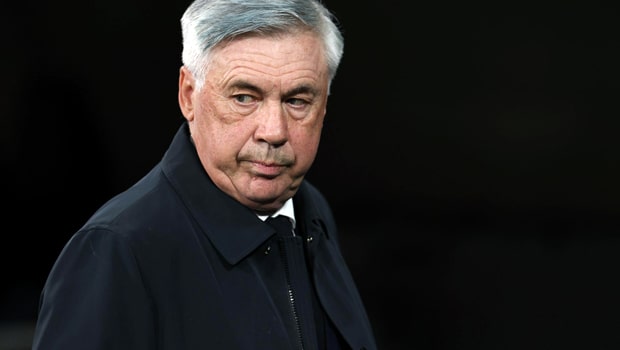 English footballer Jude Bellingham has become one of the most discussed young players in world football. After a fantastic breakthrough season with Birmingham City and his excellent time at Borussia Dortmund, some of Europe's biggest clubs have noticed Bellingham's talents. Manchester United, Chelsea, and Bayern Munich have all commented about signing the youngster, which shows his vast potential.
It was speculated that Liverpool was the team most interested and most likely to sign the youngster. But not long ago, Real Madrid got down to business and approached to negotiate for the young Englishman.
However, it seems that Real Madrid coach Carlo Ancelotti does not want Bellingham at the Santiago Bernabeu.
In a press conference, the Italian strategist said there are currently many talented midfielders, but he prefers the ones he already has in the squad. "There are many young people, like Enzo, many media that are coming out, some Spanish. Bellingham is one of them, but I prefer my media, which we have very good, above all the young people, like Valverde, Camavinga or Tchouaméni. We have a bunch of young people."
Real Madrid has been working on convincing the player for a long time, with fieldwork, showing the footballer and everyone around him, especially his father, what the club can offer him.
All this seems to be working since Jürgen Klopp himself admitted days ago that he could do little about a player's desire to sign for another club.
Manchester City and PSG have not yet made a move despite being interested in the player.
It is known that it will not be easy, and it will be an operation of more than 100 million euros; Aki Watzke, president of Borussia Dortmund, admits that there is a lot of interest in the player and that negotiations are going on several fronts.
Leave a comment