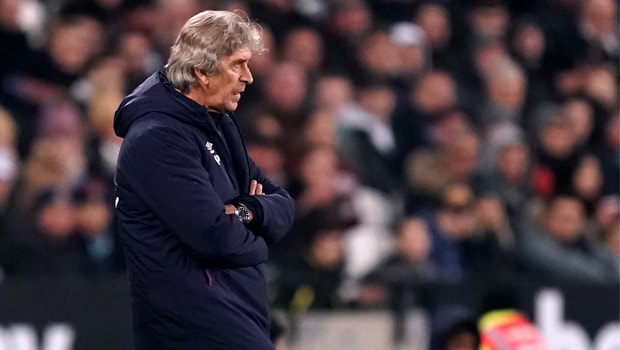 Former Westham boss Manuel Pellegrini makes a return to the LaLiga for the very first time since his exit from fellow Laliga side Malaga where he led them to the Champions League.
The 66-year old who will take over the helm of affairs from Rubi, the club ex-manager, has also had spells with Real Madrid, and  Villareal, before heading to the Premier league to manage Manchester City and ended his English adventure at West London side Westham.
Spanish side Real Betis had had high hopes of making a breakthrough to the European spots during this season when Rubi was appointed manager also with the acquisition of Former Olympique Lyonnais star Nabil Fekir, who was making waves in Europe as at then.
Things failed to materialize as Betis boast of just ten victories so far this season as they find themselves languishing in the 13th spot in the league standings conceding 55 goals in 35 matches one of the worst defense in the Spanish top flight.
Following these poor results, Rubi finally left the club as there were reports that players were unhappy with his tactics. This also led to their 1-0 poss to Atletic Bilbao.
Manual Pellegrini, who takes over at Betis, has got a proven record in Spain as he previously took Villareal to the semifinal of the champions league and also qualified Malaga for their first champions league.
Taking a look at his spell with Spanish giants Real Madrid, many felt he was unfairly dismissed as he ended the season with 96 points finishing runner-up behind Barcelona with 99 points.
Real Betis will hope Pellegrini can change the team and lift them from slipping down to the relegation zone.
Leave a comment