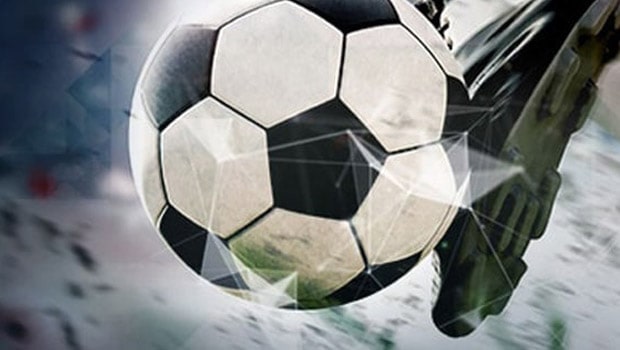 Cadiz CF fought during the winter transfer market to let go of some players who did not count in the club's plans.
Things were not easy, and almost at the close of the market is that players' main movements occurred.
Players Out
Before bringing new players in, the club needed to free spaces. For this reason, the main priority was to negotiate the transfer or exit of several players.
Yann Bodiger
The 25-year-old French player reached an agreement with Cadiz CF to terminate his contract, which only had five months left.
Bodiger will play for CD Castellon of La Liga SmartBank for the rest of this season.
Nano Mesa
The 26-year-old forward was loaned to UD Logroñes for the rest of the season. Mesa comes to occupy the position left by Rajiv van la Parra.
Van la Parra, of Dutch origin and Wijnaldum's cousin, had arrived at Logroñes as a free agent in November 2020. And since then, he has only played 116 minutes. The club is pending to negotiate the term of the contract with Rajiv, but this is no longer part of the club's plans.
Alvaro Gimenez
Giménez returns to RCD Mallorca after eight years. The forward will be on loan until the end of the 2020-21 season.
Mallorca is confident that Álvaro will deliver a performance similar to the one he gave with Almeria in the 2018-19 season, where he scored 20 goals and was the top scorer in the Second Division. 
Players In 
Ivan Saponjic
The Serbian striker came on loan from Atletico de Madrid, and in fact his debut with the Cadiz CF shirt was against his former club.
23-year-old Saponjic has a lot of potential and feels very motivated and ready to face the rest of the season with Cadiz CF.
Ruben Sobrino
The other reinforcement for Cadiz CF's forward is Rubén Sobrino, who arrives on loan from Valencia.
Sobrino did not have many minutes with Valencia. He had barely participated in five league games and four in the Copa del Rey this season.
The 28-year-old is very fast and versatile on the field; he can play as a forward and as a winger.
Next Summer's Problem
Head coach Alvaro Cervara's strategy has been to bring in players with extensive experience in the First Division to give the club more competitiveness and ensure permanence in the highest category.
The problem is that if everything goes according to plan, Cadiz CF will continue in the First Division next season. Still, it will have to deal with the return of the players who have been on loan and will have to look for new reinforcements, which will leave it in a situation similar to those experienced in this winter transfer market with a fight against the clock.
Leave a comment