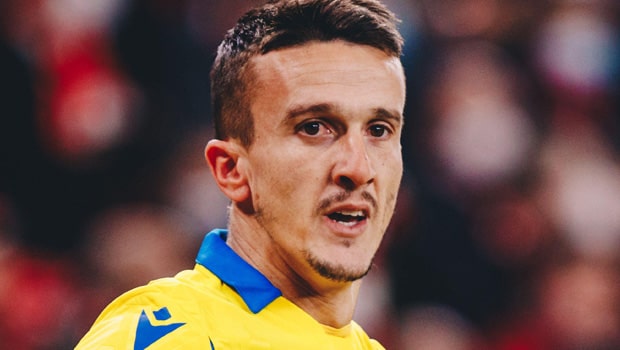 Cadiz CF continues to fight on the field to achieve good results that allow it to remain in the first division of LaLiga.
But the problems are not only on the field, as the club is facing some setbacks to renew the contracts of some key players.
In September, Manuel Vizcaino, president of the club, indicated in an interview with TV Bahia that everything was going well in the renovations and that he did not expect setbacks. "When both parties want to continue the relationship, it is normal for an agreement to be reached. For example, a player like Álex has said many times that he wants to continue at the club and we hope to reach an agreement. With other players, the talks have not started. There are times when things are taken for granted because the players have been at the club for so long that we don't expect them to want to leave. But thanks to the good relationship we have with all of them, I think these are cases that will solve easily "said Vizcaino.
However, negotiations with some players are not progressing. Alex Fernandez is one of the players with whom negotiations are stalled. The player and the club cannot agree on the number of years and the value of the new contract. The talks are not considered broken, but it is not seen that an agreement can be reached in the short term.
Another player with whom it is not clear whether he will renew with Cadiz is Salvi Sanchez. The player was a crucial part of the first team last season and has been with the club since 2015. However, he has not had a good performance this season, and he has been relegated to the bench in two games. Cadiz wants to keep the player, but the lack of action can make the player want to look for new airs.
In addition to Salvi, the club is about to negotiate renewals with Negredo and Jens Jonsson, also key members of the team.
Leave a comment