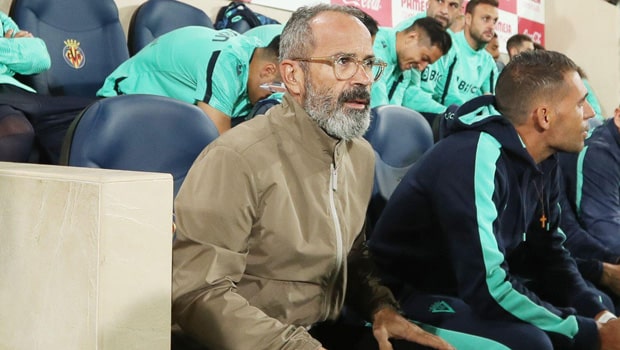 Cadiz continues to struggle to achieve good results in LaLiga. The club has lost 3 and tied 1 of its last 4 games and the club is located in the relegation zone.
In the press conference before the Copa del Rey game, coach Alvaro Cervera referred to the club's situation.
Cervera said that the transfer market would be critical for the club, "I think it is more important than ever. In all the years that I have been here, it is the most important year." Cervera told.
The club needs to bring in new blood that allows them to be competitive and fulfill the club's goal of staying in the first division.
One of the players that the club follows closely is the Argentine Gonzalo Escalante. The problem is that Valencia is also interested in the player.
For Valencia Escalante, it is the solution to his problems in defense and in the center of the field.
Escalante is a player who knows Spanish soccer very well, since he has a long history in LaLiga Santander. The 28-year-old spent 5 seasons with SD Eibar, where he had 147 appearances and 10 goals.
The player is currently part of Serie A Lazio, where he hasn't seen much action with only 8 effective minutes played this season.
Maurizio Sarri, Lazio's new coach, seems to have no plans for Escalante, so the club would be willing to entertain offers.
With a value of 3.2 million, it is most likely that Cadiz will try to get Escalante to the club on loan.
Leave a comment