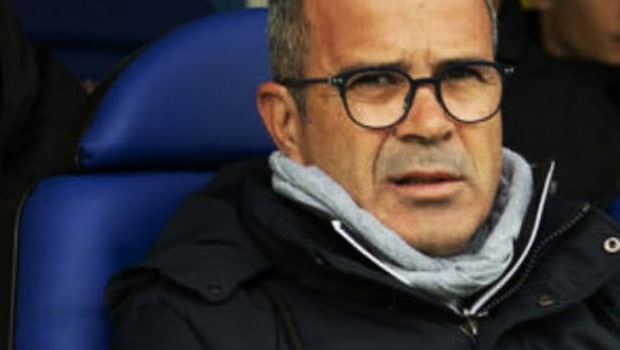 Cadiz CF is a club that has surprised everyone since not much was expected from the team that rose to the first division for the first time after 14 years.
The club has had an excellent performance, managing to secure a place in the middle of the LaLiga table, and they have even managed to get some impressive winnings like the one over FC Barcelona.
But things are not easy for a small club with a limited squad like Cadiz CF. Boss Cervera stated this at a press conference.
In the conference before the game against Pontevedra for the cup, Cervera said that for a club like Cadiz, competing at the first level is complicated. And even more when there are so many games in a row. They have played three games in seven days in the first week of 2021.
"Physically we are annoyed because it is a non-stop of trips. The training sessions are different, it is a bit chaotic, but it is what there is, it is what we have to carry right now. After a trip that we arrived very late at the end we have to play which is our profession and that we have to do ". Cervera said and added: "Sometimes these games give us the true reality of who we are and we have to compete. You can't play against a Second B the same as against a First Division team, so we will have to play differently, and there we will see what that the team can give itself. We'll see; these games are a big test for us."
Cervera also made it very clear that the objective of Cadiz is to fight for a good place in LaLiga and that other tournaments such as the Copa del Rey are not a priority for the club, "I have said many times that we are not going to win this competition (The Cup), it will help us to see players and try things."
For many experts, the realistic and honest approach of Cervera about the club situation is what has led them to have such a good level in the last year.
Leave a comment