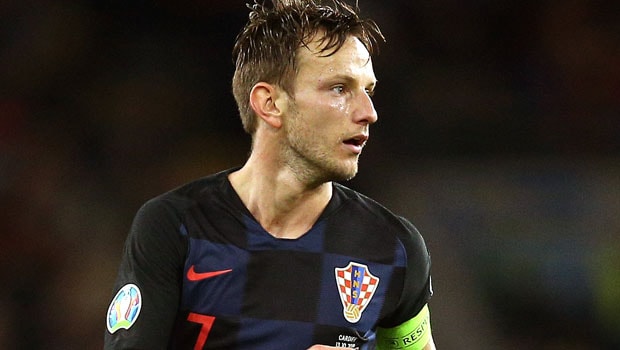 Croatian midfielder Ivan Rakitic suggested that FC Barcelona be named the winner of 2019/2020 Spanish La Liga season if the season is not completed.
The Catalunya side are currently on top of the league standings with 58 points from 27 games with 2 points more than arch-rivals Real Madrid who are second on the log with 56 points from a similar number of games.
"We all want to play again and to win the league by playing, But I also understand that if we can't come back, the season will have to end. If we're first, then we have to be the champions." Rakitic was quoted on Marca.
Since the league was postponed indefinitely last month, Players have been involved in individual workouts and training sessions from home during the quarantine.
However, the 2018 FIFA world cup finalist in Russia claims he is missing the game and wants to touch the ball on the grass with his teammates around and coaching staff.
Barcelona has been engulfed in a series of crises recently with six club directors resigning and accusing the president of the club, Josep Maria Bartomeu of controversial and corrupt dealings.
Emili Rousaud had granted an interview stating that someone had their hands in the till at the Camp Nou as well as issues relating to the club's social media.
Resumption for the league is prospectively set for mid-May or June, but nothing is certain yet with many things at stake.
However, according to reports, there has been an agreement to restart the Spanish La Liga after the RFef and the national sports council, as well as La Liga, met to reach a decision. The meeting lasted over 8 hours on Monday, the 20th of April.
Leave a comment