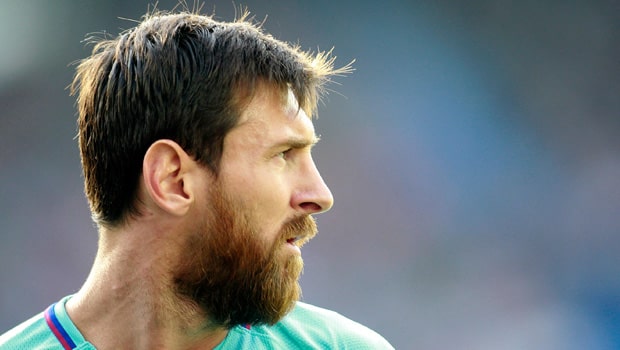 The new president of Barcelona FC has said that he will do everything possible to keep Messi at the club.
The Argentine superstar's contract ends this summer, and at Camp Nou, they are desperate to reach a new agreement with the player.
According to several Argentine media outlets, the Barcelona bosses' strategy to convince Messi to stay at the club will be to bring Sergio ¨Kun¨ Aguero to the Camp Nou.
Aguero, who has been at Manchester City for ten years, terminates his contract in June, and it looks like the Citizens have no intention of offering a new agreement to the player.
The Kun is not having a good season and has suffered from several injuries that have prevented him from giving his best performance.
Aguero and Messi have a close friendship that dates back to their teenage years when they played together for the Argentine youth team.
Also, Messi is the godfather of Aguero's son, Benjamin.
Will Sergio Aguero's arrival at Camp Nou be enough to convince Messi to stay?
Messi has made it very clear that he does not want to continue at Barcelona. And several clubs are closely following the case to seize the services of the player, such as Paris Saint-Germain, where Neymar, Messi's former teammate at Barcelona, is doing everything possible to convince the Argentine.
Other clubs with which Messi has been linked are Manchester City. And it appears that Inter Miami, the Major League Soccer club owned by David Beckham, also has an interest in Messi.
Leave a comment